Los Angeles (CNN) – Pop singer and actress Christina Aguilera was detained early Tuesday "to ensure her safety" after her rumored boyfriend was arrested on suspicion of driving under the influence, authorities said.
Aguilera, 30, was a passenger in a car that was stopped about 2:45 a.m. (5:45 a.m. ET) in West Hollywood, the Los Angeles County Sheriff's Department said in a news release.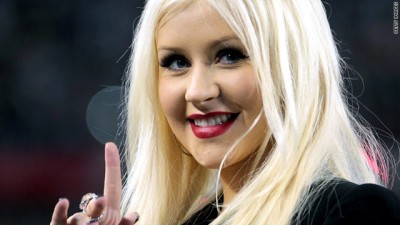 "The driver, Matthew Rutler, was determined to be driving while under the influence of alcohol and arrested," the statement said.
Since the singer was not able to care for herself "and no one was available to ensure her safety, Aguilera was taken into custody," the statement said.
The department "stressed that she was not involved in any criminal activity and will be released when she can safely care for herself."
However, the sheriff's department website indicated she was being held in lieu of $250 bail.
Rutler's bail was set at $30,000, according to the website.
Aguilera divorced Jordan Bratman earlier this year.