By Zaldy De Layola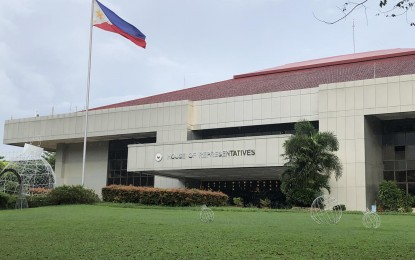 MANILA – House Secretary General Reginald Velasco on Sunday confirmed that the official website of the House of Representatives is experiencing "unauthorized access."
"Immediate steps have been taken to address the issue," Velasco said in a statement.
He said the House is working closely with the Department of Information and Communications Technology (DICT), Cybercrime Investigation and Coordinating Center (CICC) and law enforcement agencies "to investigate the matter."
Velasco called on everybody's patience and understanding as he committed to ensure the security and integrity of the House's digital platforms.
He also gave assurance that additional measures will be implemented to prevent such incidents in the future.
The House media discovered the website was not working at around 11:30 a.m. Sunday.
The Philippine News Agency tried to open the website but the got the error message "The server at congress.gov.ph is taking too long to respond. The site could be temporarily unavailable or too busy. Try again in a few moments."
"For the moment, we advise the public to be cautious of any suspicious emails or communications that claim to be from the House of Representatives," Velasco said. "We will keep the public updated as more information becomes available." (PNA)