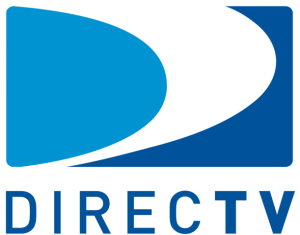 EL SEGUNDO, Calif., Nov. 18, 2013 – In the wake of the recent devastating Typhoon Haiyan and to help the Filipino-American community stay connected to news, updates and information, DIRECTV and its partners at ABS-CBN and GMA have opened up channels TFC, ABS-CBN News (ANC), GMA Pinoy and GMA Life to all DIRECTV customers with an international dish through November 30, 2013.  The programming can be found on channels  2060, 2062, 2061 and 2069 respectively.
All DIRECTV International programming customers are now able to see these channels and have to take no action to view them.
Our hearts go out to those who have been impacted by the devastating typhoon in the Philippines.  We will continue to hope for the safety and recovery of the people affected by this disaster.
About DIRECTV
DIRECTV (NASDAQ: DTV) is one of the world's leading providers of digital television entertainment services delivering a premium video experience through state-of-the-art technology, unmatched programming and industry leading customer service to more than 35 million customers in the U.S. and Latin America. In the U.S., DIRECTV offers its over 20 million customers access to more than 190 HD channels and Dolby-Digital® 5.1 theater-quality sound, access to exclusive sports programming such as NFL SUNDAY TICKET™, Emmy-award winning technology and higher customer satisfaction than the leading cable companies for 13 years running. DIRECTV Latin America, through its subsidiaries and affiliated companies in Brazil, Mexico, Argentina, Venezuela, Colombia, and other Latin American countries, leads the pay TV category in technology, programming and service, delivering an unrivaled digital television experience to more than 15 million customers. DIRECTV sports and entertainment properties include two Regional Sports Networks (Rocky Mountain and Pittsburgh), and minority ownership interests in Root Sports Northwest and Game Show Network. For the most up-to-date information on DIRECTV, please visit www.directv.com