The Congregational Christian Church is planning for a "Double Day" celebration of the Resurrection Day on Sunday, April 24, 2011. A glorious worship service in the morning (11:00 a.m.) and an Easter Cantata in the evening (5:30 p.m.) will be held on this day. There will be a hearty fellowship meal after each service.
Pastor Bryan Sarile will be speaking on "Living Today like Your Last".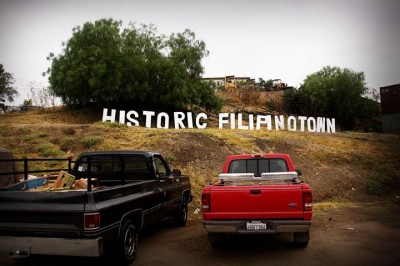 In addition, there will also be an exposition on the "Seven Last Words of the Lord Jesus Christ" on Good Friday, April 22, 2011 at 6:00 pm. Three pastors and four church leaders will be speaking on the seven sayings.
Everybody in invited on these free events. Congregational Christian Church is located at 2400 W. Temple St., (corner Parkview St.) Los Angeles, CA 90026. For other information, please visit www.cccministries.org or call us at (213) 383-4321.