LAS VEGAS – Senator John Ensign today announced that his amendment to preserve fairness to small tour air operators will be included in the Airport and Airways Trust Fund Reauthorization Act of 2011.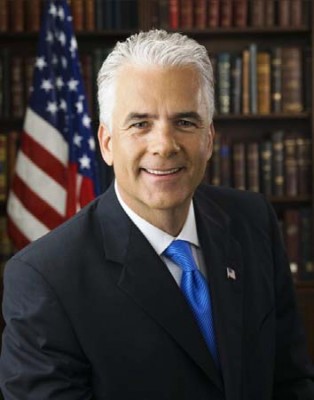 "Small air tour operators represent an important part of Nevada's economy, and I want to make sure that their interests are protected," said Ensign. "Our country's current economic situation has forced our tourism industry to take a major hit. Now more than ever, Nevada has to work twice as hard at convincing people to come and visit our amazing state and all that it has to offer. The Grand Canyon, one of the seven natural wonders of the world, is just a short flight away, and my amendment will make sure that Nevada's small air tour operators will not be subjected to unnecessary taxes that could further hinder their day-to-day operations and negatively impact our state's economy even more."
Currently, air taxi companies have been taking advantage of the fuel excise tax exemption provided to air sightseeing tour companies. Local air sightseeing tour companies in our state had raised concerns that the early version of the bill related to air taxi companies could end up hurting their businesses. Senator Ensign's amendment, as adopted by the Senate Finance Committee, will ensure that this tax exemption for air sightseeing tour companies is protected.