LOS ANGELES – In view of the prolonged technical problems being encountered in the processing of and the surge in demand for the ePassport, the Philippine Consulate General in Los Angeles regrets to inform the public that the waiting time is further extended to 10 weeks and that the following Consular Outreach Programs are temporarily postponed:
National City, California on April 30 -May 1, 2011;
Phoenix, Arizona on May 21-22, 2011; and
Las Vegas, Nevada on May 28-30, 2011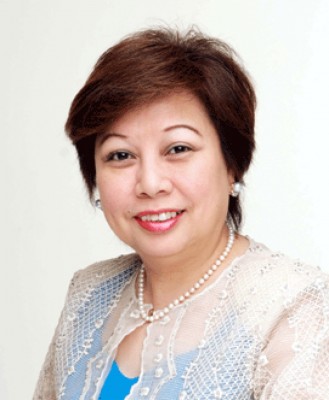 Passport applicants are advised to plan their travel accordingly. Applicants, who wish to renew their valid passports, may opt to have their passports extended for another two years.
Those without immediate travel plans are requested to defer their ePassport applications until the situation normalizes.
The Philippine Consulate General in Los Angeles (PCG-LA) apologizes for the inconvenience caused by the delays, especially to overseas Filipino workers. However, the Consulate also assures the public that it is exerting its best efforts to resolve the issues as soon as possible, even as it appeals to the public for patience and understanding.