A 26-year-old man and 24-year-old woman killed by a wrong-way driver on the 91 Freeway in Anaheim were identified Thursday as Alan Reyes, of Diamond Bar, and Vanessa Cease, of Long Beach.
Officials said the two were killed shortly after 1 a.m. Wednesday when Anthony Louis Fragoso, 21, of South Gate, drove his white 1996 Mercedes-Benz west in the eastbound car-pool lane, colliding with Reyes' car.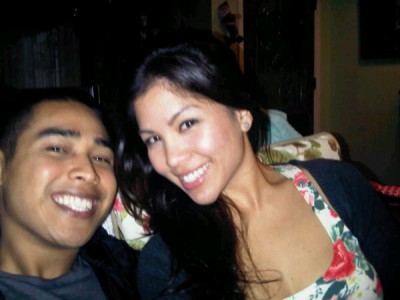 Reyes and Cease, a single mother, were pronounced dead at the scene. Fragoso was listed in critical condition at UCI Medical Center. Deputy Dist. Atty. Susan Price said doctors may have to amputate one of his legs.
Whether Fragoso was under the influence of drugs or alcohol remained under investigation, said Officer Ray Payton of the California Highway Patrol. Fragoso was booked Wednesday on suspicion of vehicular manslaughter with gross negligence, Payton said.
Officials said more charges will be added if Fragoso is found to have been under the influence, and prosecutors said they would seek $150,000 bail.