LOS ANGELES – James Franco and Anne Hathaway will be running the show at the next Academy Awards.
Oscar organizers said Monday that Franco and Hathaway will be co-hosts of the 83rd ceremony on Feb. 27.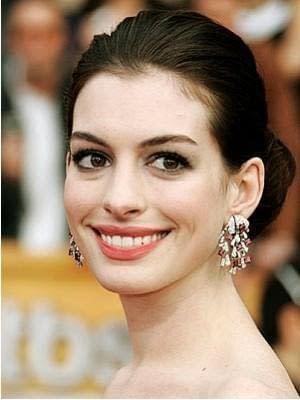 The announcement creates the prospect that one or both hosts might also be nominees. Franco is considered a solid best-actor prospect for the survival drama "127 Hours," while Hathaway has a chance for a best-actress slot for the romance "Love & Other Drugs."
Bruce Cohen and Don Mischer, producers of the Oscar telecast, said it's not unprecedented for Oscar hosts also to be nominees.
Michael Caine and Walter Matthau were nominated in years they served as co-hosts, while David Niven won the best-actor Oscar for 1958's "Separate Tables" at the same ceremony in which he was co-host.
It's the second-straight year the Oscars have tapped a pair of actors as hosts. Steve Martin and Alec Baldwin teamed up as hosts last time.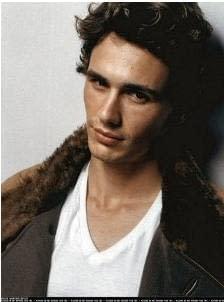 The move also continues the show's departure from the traditional comedian as host, such as past masters of ceremonies Billy Crystal or David Letterman.