MANILA, November 1, 2010 (AFP) – Twitter jokes about bad wine and a lack of handsome men in Vietnam by one of Philippine president Benigno Aquino's speechwriters has left all government communication officials in the drink.
The Philippines has ordered staff in its communications office to temporarily stop using the micro-blogging site while stricter guidelines are drawn up following the gaffe.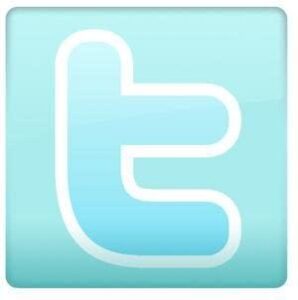 Maria Carmen Mislang, who was in Hanoi with Aquino last week for a summit of Southeast Asian leaders, became an instant Internet celebrity in her own country after her controversial posts – since deleted – on the site.
"The wine sucks @rickycarandang," Mislang was said to have tweeted on Thursday about a state dinner, in response to an apparent query from her immediate boss, Aquino spokesman Ricky Carandang.
Local press reports Saturday also quoted her as having posted that there were no handsome local men in the host country, and likening crossing a busy Hanoi street to assisted suicide.
The speechwriter, who holds the rank of assistant secretary, has since apologized.
Aquino's spokesman, Ricky Carandang, said stricter guidelines on the use of social media would be issued to his staff.
"We've always encouraged people in the office to actively use social networking," Carandang told reporters late Sunday when the presidential party returned from Hanoi.
"And now I think maybe now we need to make sure that there are more firm guidelines. I just told them, I don't want anyone tweeting for the next couple of days while I figure out what to do," he said.
Aquino has consistently encouraged government officials to use social networking in a bid to promote transparency in government and to make the bureaucracy closer to the public.
Carandang said Mislang erred in her use of Twitter, but noted she has already apologized and continues to have the trust of the president.
"We try to strike a balance in our social media operations. It's supposed to be less formal, less official," Carandang said.
"But obviously it went too far – if they can't make the judgment themselves, we have to make the judgment for them," he said. â–