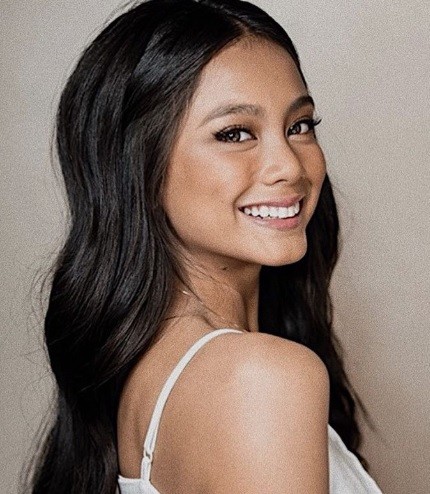 MANILA, July 2 (Mabuhay) — Ylona Garcia urged her followers to be "aware of their mental health," as she revealed being hospitalized Monday after being "stressed" from hateful comments on social media.
The former "Pinoy Big Brother" housemate took to Twitter to share a photo of her in a wheelchair, in what appears to be a hospital, with a statement calling on her fans to #PleaseSpreadLove.
She wrote: "Wishing and praying we could all be spreading love more than hate on social media, because people that get bashed/disrespected on social media can only stay strong for so long and be so close to breaking down.
"As much [as] I'd like to keep things private, I want everyone to be aware of their mental health. Woke up this morning scrolling through social media to see such distasteful and unnecessary words being shared.
"I have to be honest, it really stressed me out and I spent hours trying to find ways to make sure everyone would be happy and okay, to the fact where I forgot about myself. To the point where I ended up in the hospital.
"I'm sharing this with you now to create awareness. #PleaseSpreadLove"
Garcia did not detail what specific incident nor the medical cause that triggered her being hospitalized.
Garcia, 16, has had non-stop showbiz projects since 2015, after her second-place finish in "Pinoy Big Brother." Currently a member of the youth pop group "ASAP G!" and one of the stars of the daytime series "Sana Dalawa Ang Puso," Garcia has courted a loyal fanbase and has over 2 million followers on Instagram. (MNS)