MANILA, Nov 22 (Mabuhay) – Jake Cuenca admitted that he and fellow actor Jason Abalos were involved in a heated argument Saturday night in Davao.
He denied, however, that they got into a fistfight.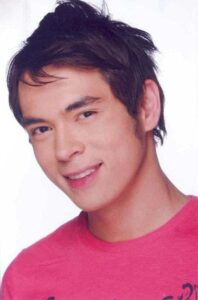 Cuenca made the admission in a statement Sunday in an apparent effort to dispute circulating text messages about the supposed brawl involving the 2 Kapamilya actors.
Some even speculated that the feud could be connected to actress Melissa Ricks. Both Cuenca and Abalos were romantically linked to Ricks.
According to the statement, Cuenca and Abalos began to raise their voices at each other while discussing about a touchy subject.
He clarified though that the argument never turned violent.
"I would like to clarify that no one was harmed. Wala pong nagsapakan. Nagkataasan lang kami ng boses dahil medyo emotional ang pinag-uusapan namin," Cuenca said.
He added, "Everything is better now. Nagkaayos na po kami ni Jason as early as last night. We patched things up already and we talked again this morning."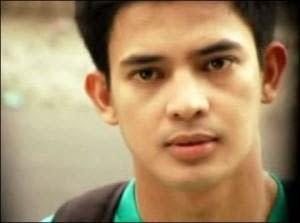 He apologized to Abalos for being "confrontational last night. And I acknowledged I was wrong and I am taking full responsibility."
He also thanked Coco Martin for pacifying them and convincing them to fix things up. (MNS)