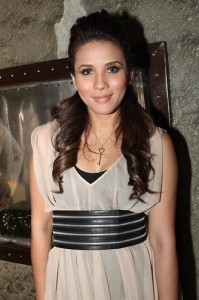 MANILA, Aug 2011 (Mabuhay)– After months of being away from local showbiz, singers Karylle and Christian Bautista are back to promote their international TV series "The Kitchen Musicale."
"Ito na finally, the actual show. We've been away from home for over 2 months and we've been super homesick but we've been working hard just trying to do something different and something new," Karylle said.
"Just a little bit. Pero it's amazing dahil we learn a lot of things – acting, dancing, singing. So pagbalik ko sa Philippines I want to show something different," Bautista added.
The grand launching ala "Glee" was attended by various media networks recently.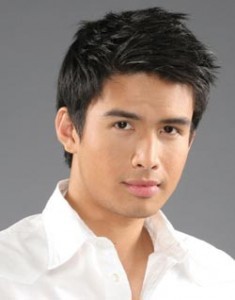 Aside from Karylle and Bautista, "The Kitchen Musicale" also stars Pinoy talent like Thou Reyes and Ikey Canoy.
Gerard Salonga was chosen to be musical director and conductor of the production.
The "Kitchen Musicale" will be distributed in United States by the producer of "Ugly Betty at the Office."
The series will be shown in the Philippines on Studio 23 starting this October.(MNS)