By Raymond Carl Dela Cruz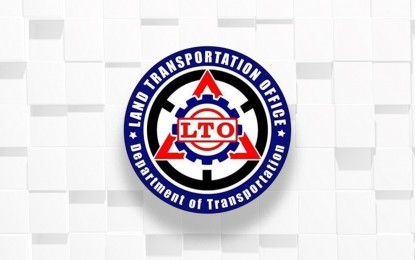 MANILA – The chief of the Land Transportation Office (LTO) on Friday said fixers and those selling fake licenses and other documents "jeopardize" public safety.
In a statement Friday, LTO chief, Assistant Secretary Jose Arturo "Jay Art" Tugade said the agency would continue to work with law enforcement authorities and the public to "eradicate the dishonest activities that have tarnished the agency's reputation."
"Fake licenses result in unqualified and hazardous drivers, while counterfeit vehicle registrations indicate vehicles that are not roadworthy," he said.
Tugade lauded the work of the City Intelligence Unit of the Cagayan de Oro police and the LTO Region 10 in separate operations that led to the arrest of two alleged fixers.
"Our agency strives to maintain the integrity of our processes and ultimately safeguard the public," Tugade said.
The operations began after an informant notified the police of receiving a counterfeit LTO official receipt for their vehicle from a delivery rider.
"This led to the rider's arrest and the subsequent apprehension of a woman accused of producing false documents," he said.
Authorities confiscated fraudulent ORs, certificates of registration, driver's licenses, and equipment used in creating counterfeit documents during the operations.
"The two detained suspects are in police custody and will face charges for falsifying public documents," he said.
A third suspect remains at-large. (PNA)