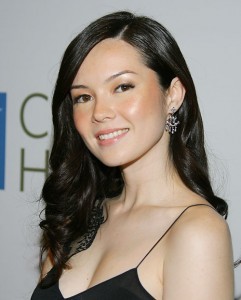 MANILA, July (Mabuhay) – International acoustic singer Marie Digby is excited over her upcoming album under Star Records.
Digby said her new CD will have more than 7 seven tracks, including a Tagalog song.
"Super, super excited. The album is going to be 8 songs for now. There will be a cover, a Filipino song," Digby said.
The singer also revealed on Twitter that she already had a photo shoot for the album.
"just came back from the album photoshoot!! Had the most wonderful day with lovely people. Feeling so grateful =) !!," Digby tweeted on Thursday night.
The singer said her album is definitely a collection of "feel good" songs and love songs.
Meanwhile, former "Pinoy Big Brother" housemates James Reid and Bret Jackson are also gearing up for their first album together under Star Records.
The two said their album will cover different genres of music and will contain all original compositions. (MNS) â–