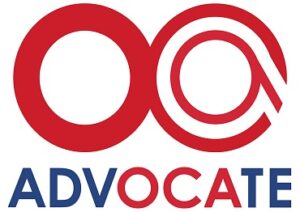 WASHINGTON, D.C.  – OCA-Asian Pacific American Advocates joins the National Council of Asian Pacific Americans (NCAPA), Asian Americans Advancing Justice (AAJC), and more than 120 other Asian American and Pacific Islander organizations in an open letter to support affirmative action and equal opportunity in higher education.
"OCA stands strongly on the principle that diversity on college campuses across our country enriches the lives and education of our students", said Michael W. Kwan, OCA National President. "Interactions with students from different backgrounds and struggles will prepare not only Asian Pacific American students, but all students, with enriching experiences that will help them succeed in their lives far beyond their college years."
"We also recognize that despite the great success of some Asian American groups, a large number of APAs still experience admission rates and academic performance on par with or below African American and Latino Americans," added Kwan. "When the data is disaggregated, it will clearly demonstrate the important need to continue affirmative action. Southeast Asians, Native Hawaiians, and Pacific Islanders still have some of the highest rates of poverty and lowest academic success among all racial groups."
OCA- Asian Pacific American Advocates is a national organization of community advocates dedicated to improving the social, political, and economic well-being of Asian Pacific Americans (APAs).