MANILA, Feb 9 (Mabuhay) – Oprah Winfrey, considered to be one of the world's most influential women, has expressed that she does not want Charice's character on the hit television show "Glee" to have a love interest.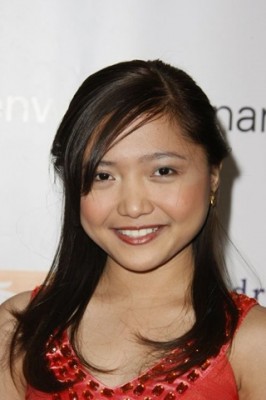 Charice has said in the past that she would love to see sparks between her character, Sunshine Corazon, and Artie Abrams (Kevin Mchale).
But Winfrey, who continues to mentor Charice, is reportedly very strict.
Charice said Winfrey does not like her to do kissing scenes.
Charice said that even in real life, Winfrey does not want her to have a boyfriend yet.
Charice will be back on "Glee" for at least 5 more episodes this season. (MNS)