We're not sure what was in the water or the air on the set of Woody Allen's upcoming "Midnight in Paris," but Owen Wilson is another one of the movie's stars expecting a new arrival.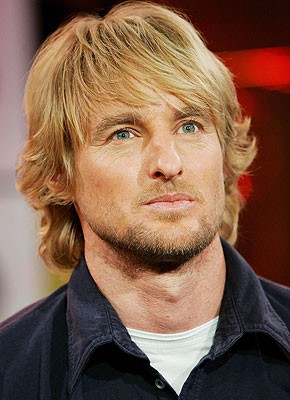 "Owen Wilson and Jade Duell are happy to be expecting a baby," a rep for the 42-year-old actor confirmed to CNN.
This will be the first child for Wilson, who has been with his girlfriend Duell for more than a year, according to Entertainment Weekly.
Along with another expectant star, Marion Cotillard, Wilson can next be seen in "Midnight in Paris" along with "Cars 2" and the Farrelly brothers' "Hall Pass."