By Leonel Abasola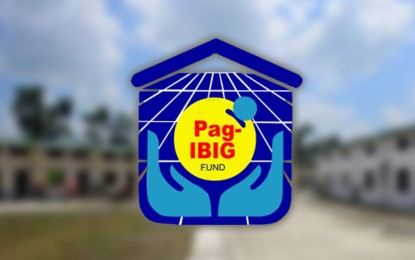 MANILA – Marilene Acosta, the CEO of Pag-IBIG Fund, and Prasoon Kumar, the co-founder and CEO of Singapore-based Billion Bricks, met recently to discuss areas of cooperation in building net-zero communities.
The two leaders believe that this innovative business model will benefit the environment and make homeownership more affordable for Pag-IBIG members.
Net-zero communities are those that produce as much energy as they consume, making them environmentally sustainable.
Billion Bricks plan to build such communities where the income generated from the energy produced will subsidize 20 percent of the monthly amortization of the homebuyers. This will make homeownership more affordable for Filipinos, especially those in lower-income brackets.
Acosta said they are willing to work with Billion Bricks to build net-zero communities in the Philippines as long as it will benefit their members.
She said this is a unique business model and the first of its kind in the world with the goal of creating sustainable and affordable communities that benefit both the environment and fellow Filipinos.
Kumar said they are excited to partner with Pag-IBIG Fund to bring their expertise as being the premier housing financing institution in the Philippines and their wealth of experience in working to provide decent and affordable housing in the country.
He said this collaboration will help them make a meaningful impact on the environment and the lives of the many people who dream and hope to one day own their own home.
The partnership between Pag-IBIG Fund and Billion Bricks is a significant step forward in creating sustainable, affordable communities in the Philippines. This innovative business model has the potential to revolutionize the housing industry, and the two leaders are committed to making it a success. (PR)