By Filane Mikee Cervantes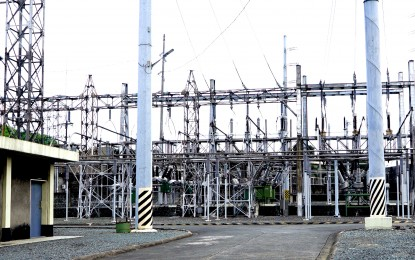 MANILA — The administration of President Ferdinand R. Marcos Jr. has reached an agreement with the Occidental Mindoro Consolidated Power Corporation (OMCPC) to run three power stations to address the current power crisis in Occidental Mindoro province.
According to an updated report to Malacañang on Friday, National Electrification Administration (NEA) chief Antonio Mariano Almeda met with OMCPC president Luis Manuel Banzon last April 27 and agreed to operate at least three power stations to provide 24-hour electricity power service in the province.
These power stations include the Sablayan area which has 5 megawatts (MW) capacity; Mamburao, Paluan, Sta. Cruz, and Abra de Ilog (MAPSA) which has a 7MW capacity; and San Jose, Magsaysay, Rizal, Calitaan (SAMARICA), which has a 20MW capacity.
The arrangement was greenlit by Department of Energy Secretary Raphael Lotilla.
The three power facilities will be operated, notwithstanding any potential financial losses to Banzon and despite not having an approved rate from the ERC for the SAMARICA power plant which would allow him to recoup his cost of operations, the NEA noted.
Banzon's decision, according to NEA, was driven by his desire to help alleviate the power crisis in the province.
Almeda said the severe shortage of power has greatly and adversely affected the province's basic services such as its public hospitals, placing lives at risk.
To date, NEA said there are no reports of blackouts in Occidental Mindoro.
With all of OMCPC's power stations running at full capacity, it would be able to supply about 30MW to 32MWs of power to OMECO, which should result in the substantial lessening, if not complete elimination, of blackouts in the province.
With the changes in the action plan of the NEA chief, NEA's Lease and Operate Agreement (LOA) with and Power Systems Inc. (PSI) for the operation of the latter's power plant in the province at a capacity of 5MW will continue to operate though in a reserve capacity.
The NEA also said the intended Emergency Power Supply Agreement (EPSA) with DMCI Power Corporation will not push through, and the modular generators being transported to the provinces originally intended to service its public schools and hospitals will be kept there in case the same should be needed. (PNA)