By Priam Nepomuceno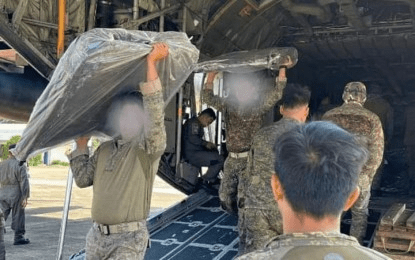 MANILA – Philippine Army (PA) and Australian Defense Forces (ADF) special operation forces will hold counter-terrorism drills and related exercises from October 16 to 27 at the Western Command (Wescom) area of operations in Palawan.
This bilateral exercise, known as "Dawn Caracha 2023", aims to enhance the interoperability of both services, Wescom said in a Facebook post on Sunday.
"Scheduled from October 16 to October 27 in El Nido, the exercise will primarily focus on conducting counter-terrorism operations and special operations, showcasing the capabilities of the two forces," it added.
Preparations for "Dawn Caracha 2023" began October 7, as Philippine Army special operation forces troops held pre-exercise movements and operational briefings.
The exercise presents an opportunity for both units to showcase their skills, strengthen their partnership, and foster increased collaboration. It also aims to enhance collaboration in tackling complex security challenges on the country's western front.
"Furthermore, 'Dawn Caracha 2023' will also definitely contribute to regional security and foster closer cooperation between the Philippines and Australia," the Wescom added. (PNA)