By Ma. Cristina Arayata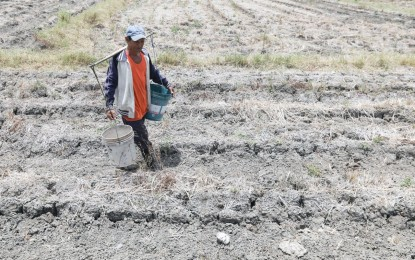 MANILA – The weather bureau on Tuesday said the country is yet to feel the full effects of the El Niño, but has advised the public to take precautions against the weather phenomenon's impacts.
"We are still experiencing weak El Niño," said Ana Liza Solis, Philippine Atmospheric, Geophysical and Astronomical Services Administration (PAGASA) Climate Monitoring chief.
She said there is over 56 percent probability that the phenomenon will become moderate and strong in the last quarter of 2023.
Solis added that the El Niño is seen to persist until the first quarter of 2024.
PAGASA said El Niño increases the likelihood of below normal rainfall, which could result in dry spell and drought in some areas of the country.
Most areas of the country, on the other hand, are expected to experience dry spell in the first half of 2024.
Various sectors such as water, health, energy and agriculture are warned against the adverse impact of El Nino.
Meanwhile, PAGASA said the enhanced southwest monsoon may result in above normal rainfall over the western section of the country. (PNA)