MANILA, Sept 27 (Mabuhay) — The National Electrification Administration reported that 80 percent of affected municipalities due to Super Typhoon Karding had full restoration of power as of 1 p.m. Monday.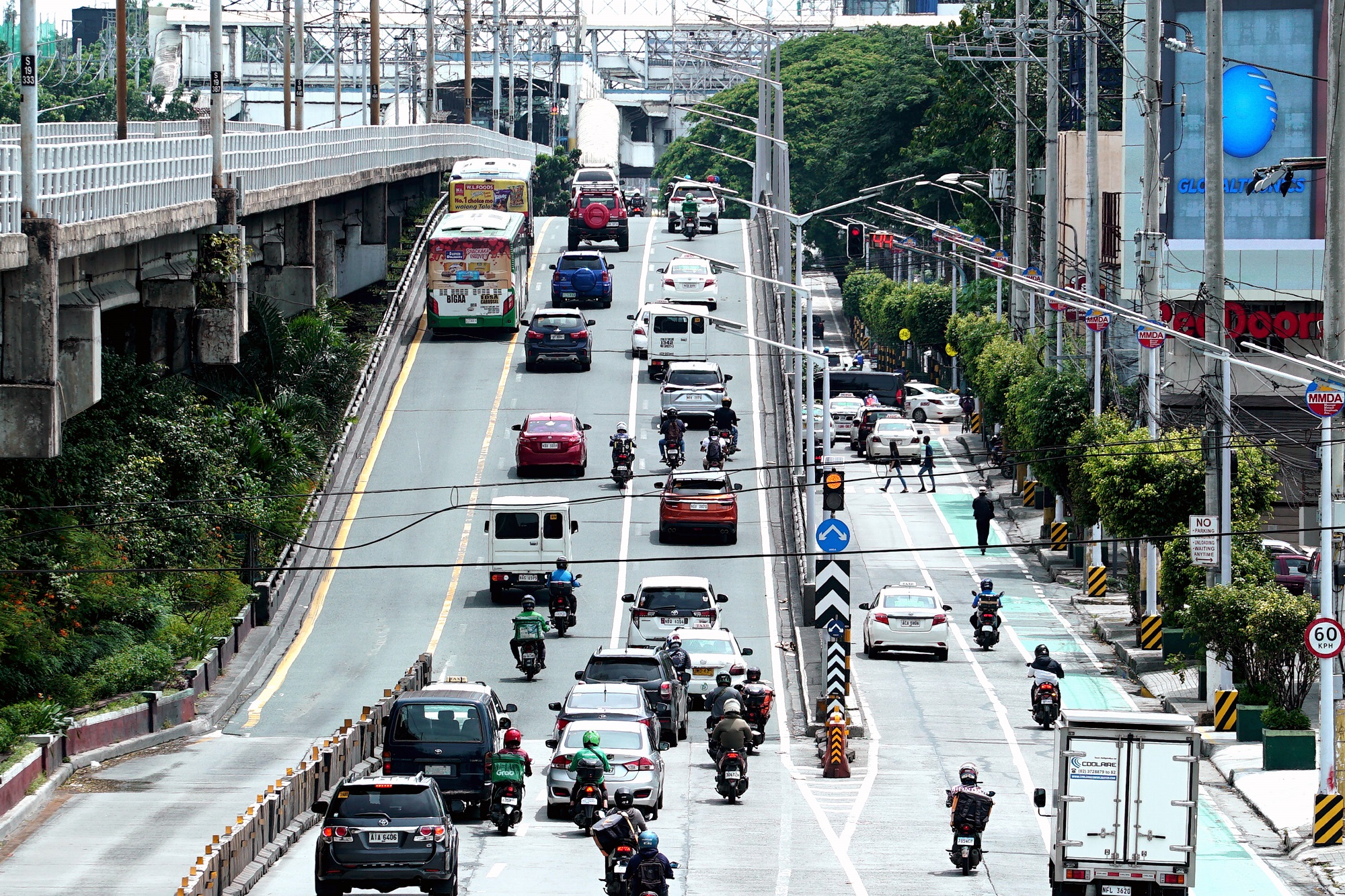 NEA Disaster Risk Reduction and Management Department officer-in-charge Eric Campoto said in a press briefing that 486 out of 605 municipalities experienced power interruptions during the onslaught of "Karding" on weekend.
Campoto said 36 municipalities have partial electricity while power in 83 municipalities are yet to be restored.
These municipalities are in 31 provinces in seven regions affected by the super typhoon.
Campoto said 51 electric cooperatives (ECs) were affected by the onslaught of "Karding", with 31 ECs already running in normal operation while 13 are still experiencing partial interruption, and seven still offline.
Most of the ECs that have total interruptions are in the provinces of Aurora, Nueva Ecija, and Tarlac.
"With regards to restoration and rehabilitation of ECs with total power interruptions, these are mainly caused by unavailability of lines from NGCP (National Grid Corporation of the Philippines). When NGCP is ready to re-energize their lines, the ECs are, most of them, ready to receive power," he said.
Initial cost of damage to ECs is currently at PHP2.45 million as only three ECs have reported the typhoon's damage to their facilities, he added.
Meanwhile, Campoto said a total of 2.2 million customers in seven regions had power interruptions due to "Karding". (MNS)