MANILA, April 28, 2011 (AFP) – Philippine President Benigno Aquino hopes the press gives Britain's Prince William and his future wife breathing room after the wedding so the union lasts, the Filipino leader's spokesman said Thursday.
"The president wishes the couple well on their marriage, but he also realizes that since they are a very public couple they would need an adjustment period," Aquino spokesman Edwin Lacierda told reporters.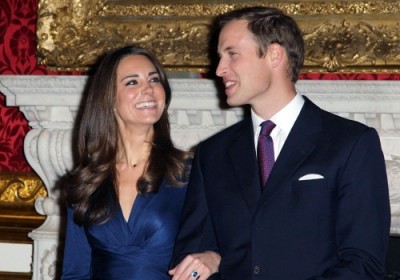 "So he hopes that the media afford them some level of privacy… to allow them to establish their marriage foundation."
Lacierda said Aquino, a 51-year-old bachelor whose own dating sorties have also been under intense local media scrutiny, sympathized with Prince William and Kate Middleton.
"Well, he sympathizes with them because he knows they are going to be in the public eye. It is going to be a fishbowl existence starting tomorrow," Lacierda said.