By Ivan Stewart Saldajeno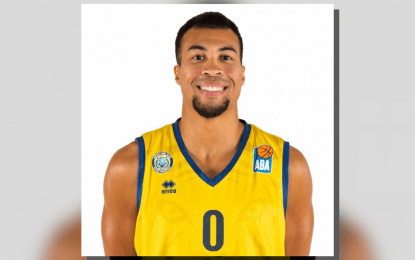 MANILA – Stephen Holt headlines the Philippine Basketball Association (PBA) rookie draft as Terrafirma Dyip selected him first overall in the draft proceedings on Sunday at the Market! Market! Activity Center in Taguig City.
As anticipated, the Dyip went for the best player available and drafted the former National Basketball Association G League veteran and former player of Saint Mary's College of California as their top pick.
However, the rest of the first round was full of surprises.
Blackwater began rocking the mock drafts by taking Christian David second overall, while Rain Or Shine took Luis Villegas and Keith Datu with its back-to-back first-round selections.
NorthPort picked Zav Lucero fifth overall, while Phoenix drafted Ken Tuffin, the PBA Draft Combine's three-point king, sixth overall.
NLEX then pulled off a huge surprise of its own by taking Richie Rodger seventh overall, while Meralco selected Brandon Bates eighth overall.
Schonny Winston, whom many mock drafts projected to be selected second overall, fell to the ninth pick with Converge, which pulled off a major surprise of its own by taking BJ Andrade, who was not a projected first-rounder in most mock drafts, 10th overall.
The Batang Pier made another surprise by drafting Cade Flores 11th overall, and the Dyip closed the first round by taking TJ Miller.
Ricci Rivero, a projected first-round pick in many mock drafts, fell to the second round with the Fuel Masters taking him 17th overall.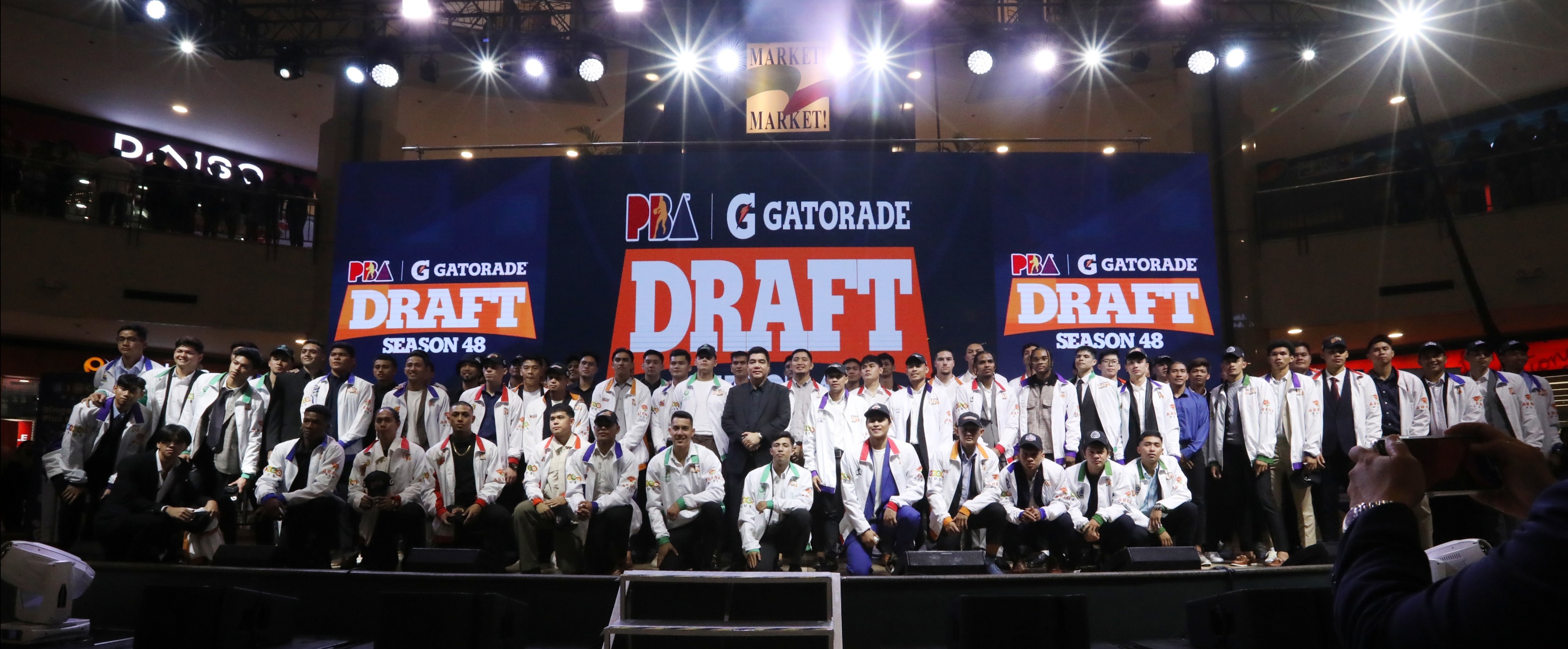 Surprisingly falling down way later into the draft was Fran Yu, who NorthPort chose with the 40th overall pick, the fifth pick of the fourth round, as his fellow former Letran Knights Bryan Santos (14th overall pick by Converge), Louie Sangalang (22nd overall pick by Terrafirma), Brent Paraiso (29th overall pick by NorthPort) and Tommy Olivario (36th overall by Terrafirma) were selected ahead of him.
The Batang Pier later drafted John Amores with their fifth-round selection, while Kyt Jimenez fell to the ninth round with the San Miguel Beermen taking him 76th overall.
NorthPort closed the draft proceedings by drafting Regie Basibas with its 11th-round pick.
In total, 79 out of 124 aspirants were formally drafted on Sunday night.
Notable players who were not chosen include Ryan Costelo, King Destacamento, Jaymar Gimpayan, Shane Menina, Irven Palencia and Jimboy Pasturan. (PNA)