ROME, January 7, 2011 (AFP) – The UN food agency FAO on Friday warned of a "worrying rise" in food prices which will affect millions of people following unexpected shortfalls in major cereals owing to bad weather in 2010.
Prices began to rise in August and by December had reached the highest level since the statistical index began in 1990, Aldolreza Abbassian, an economist at the Rome-based Food and Agriculture Organisation (FAO), told AFP.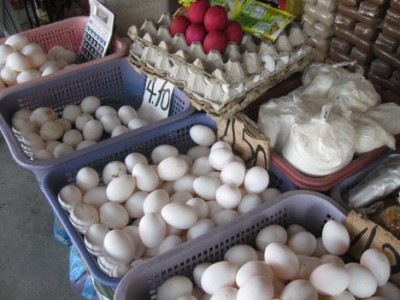 The sharp price increases "will affect millions of people, particularly where basic foodstuffs such as cereals are concerned," he said.
Not all cereals are affected. While Maize and wheat prices have risen quite sharply, the cost of rice has remained at an average price since 2007.
Abbassian said the situation was not as critical as in 2008, when the price of cereals reached historic levels, provoking a food crisis and riots in a number of African countries, as well as in Haiti and the Philippines.